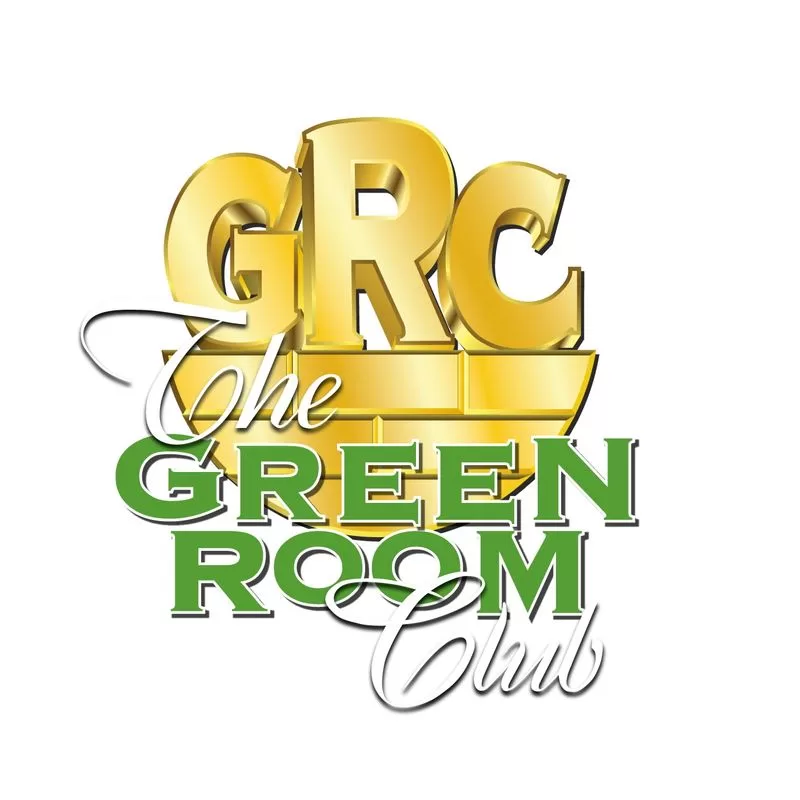 The Hound of the Baskervilles
Sir Arthur Conan Doyle's most celebrated Sherlock Holmes story gets a gloriously funny makeover in this wonderfully barking spoof; (Telegraph).
When Sir Charles Baskerville is found dead on his estate, with a look of terror still etched on his face, and the paw prints of a gigantic hound beside his body, the great detective Sherlock Holmes is summoned from Baker Street, with Dr Watson in tow, to unravel the mysteries surrounding his death, and investigate the ancient curse of the Hound of the Baskervilles.
Written for a cast of three, who play multiple rôles, packed full of verbal and visual ingenuity, and offering abundant opportunities for silly comedy and slapstick.The actors use their own names (and play versions of themselves) when they talk directly to the audience.
Author:

Sir Arthur Conan Doyle (adapted by Steven Canny & John Nicholson)

Director:

Jason Munn